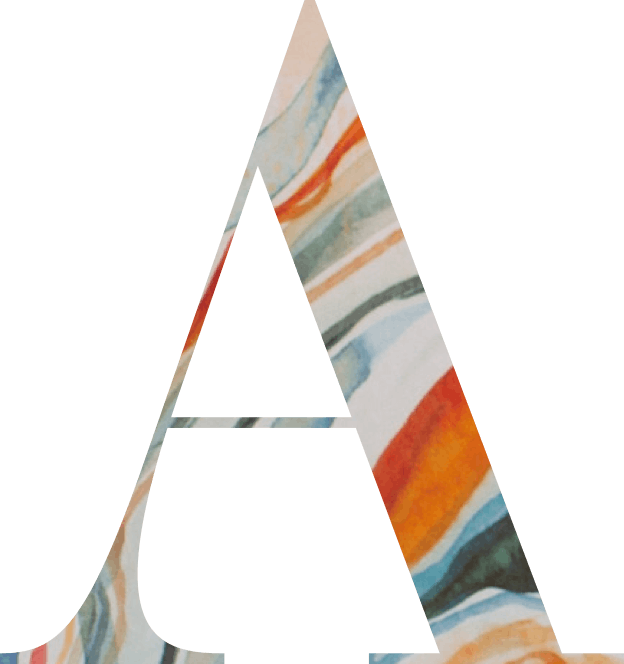 Artistic,
Compassionate
Expertise
Dr. Mary Lynn Moran's practice is unique in that she personally performs all surgical and non-surgical procedures herself. The keystone of her patient relationships is communication. She listens to your aesthetic goals and is with you every step of the way, through post-procedure questions and follow-up appointments. With three decades of experience, Dr. Moran provides a caring, personalized, and nurturing experience in a safe environment for the ultimate in results and comfort.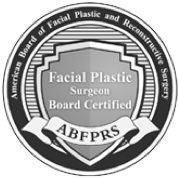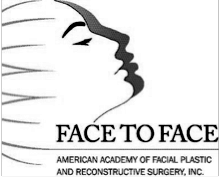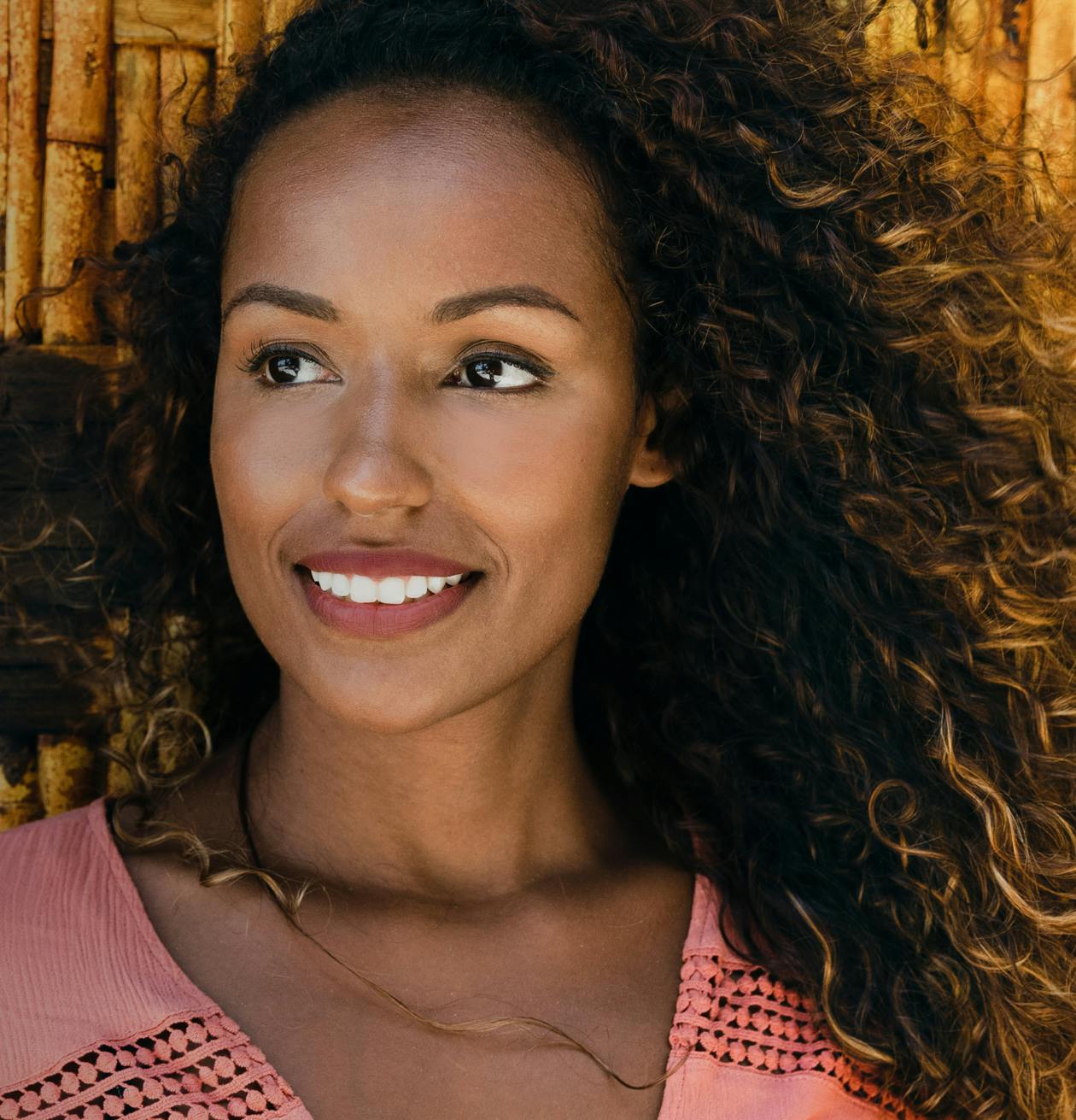 Facial Plastic Surgery
We want you to love the face you see in the mirror each day.
At our practice, we want you to face the world with confidence and the self-assurance that you look incredible. Our practice is exclusively centered on facial plastic surgery. By honing our focus to only enhancing the face and neck, you will receive world-class expertise and skill, as well as a provider you can truly trust your face to. Dr. Moran consistently provides personalized care with each patient and performs all of her procedures and post-operative care herself, so you know you're in excellent hands.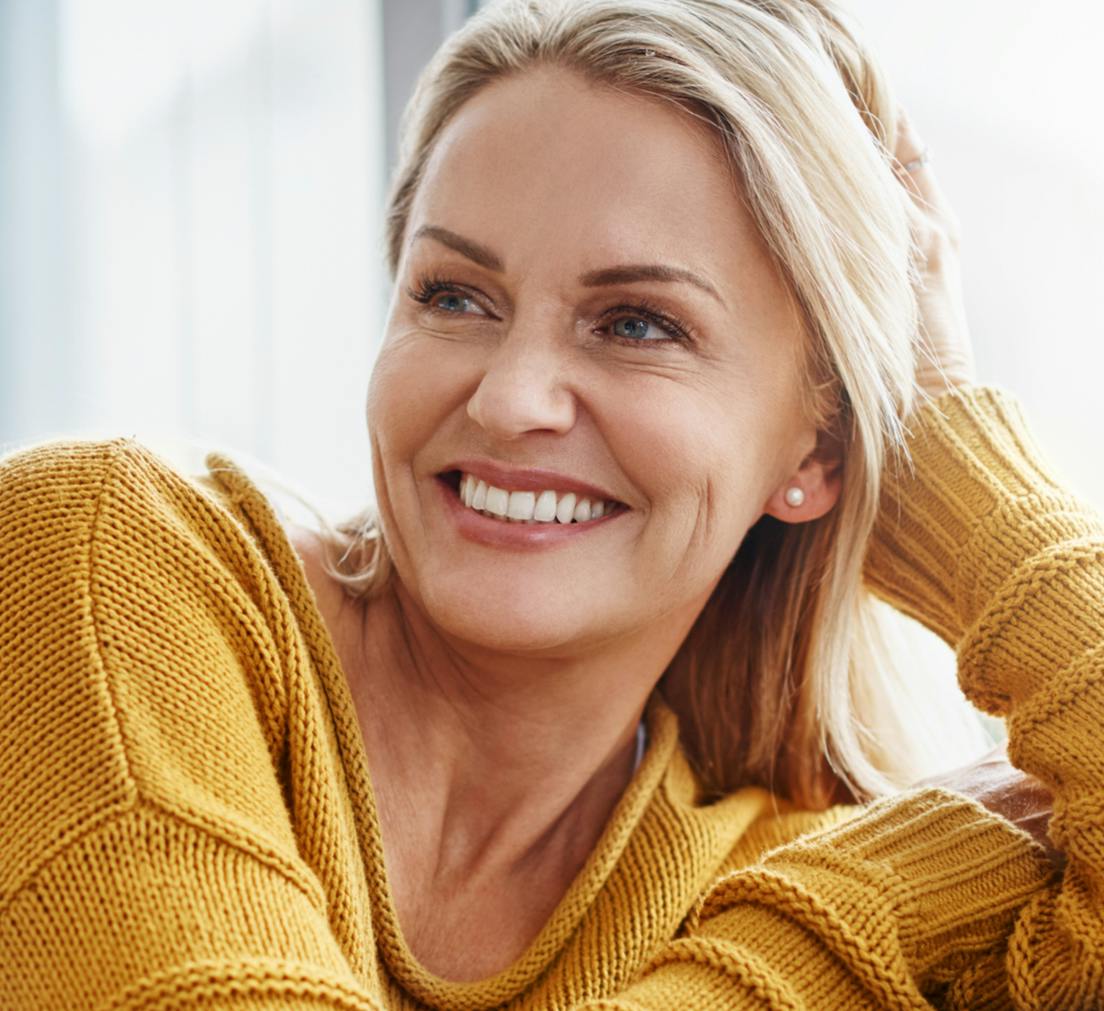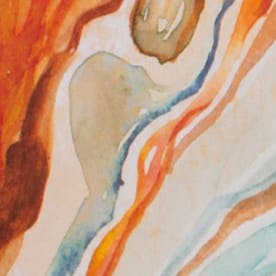 Procedure Spotlight
Facelift
Dr. Moran's facelift is on a level of its own. Patients who undergo this procedure can expect to look younger and improved, but never with an appearance that is "operated on" or "overdone". The changes Dr. Moran makes are subtle and artistic—and the end result is a face that is undeniably beautiful.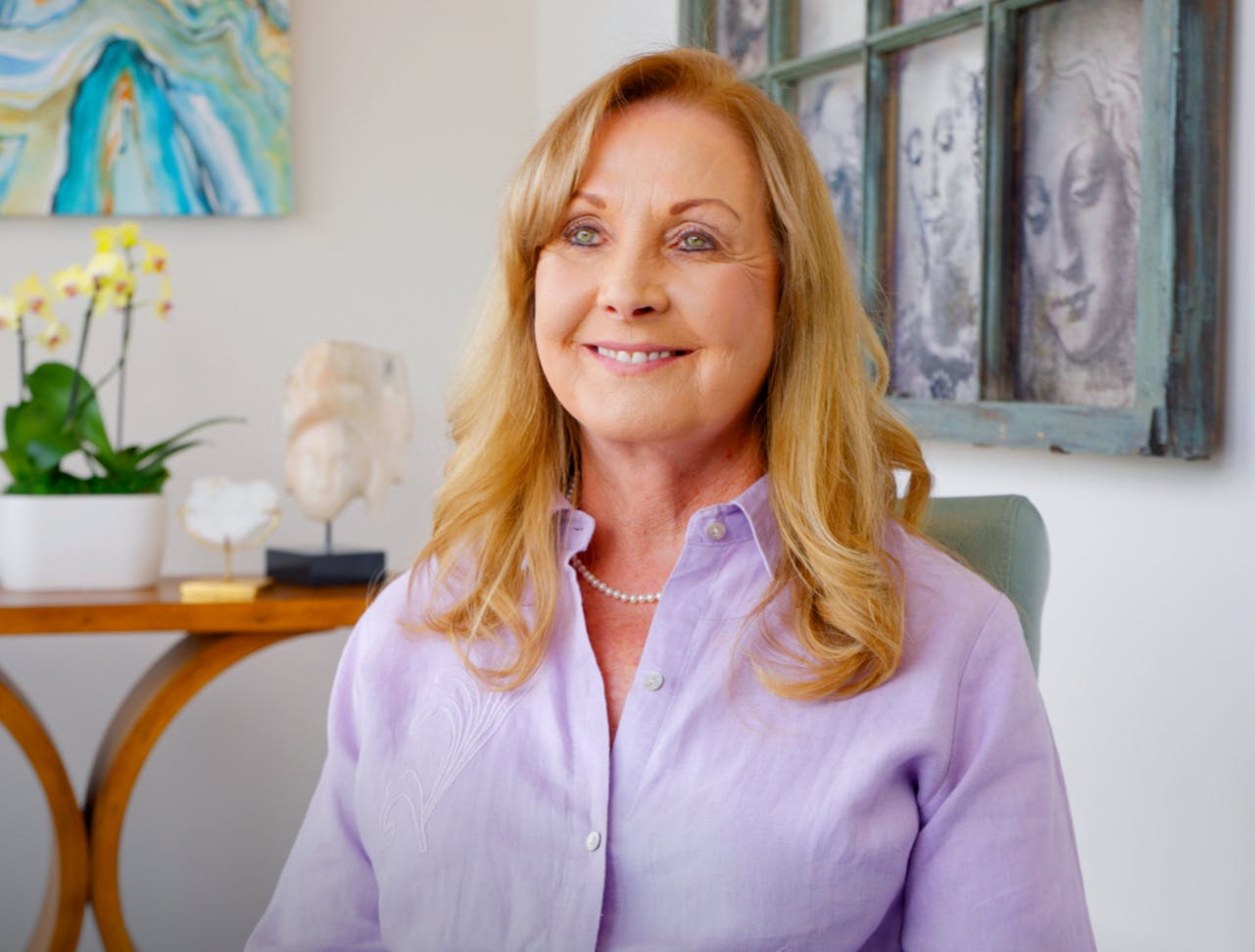 In the words of our patients
She has become a treasured part of my journey.
"Dr. Moran is the best of the best! She really took the time to get to know me, and I felt a connection with her immediately. She talked with me about realistic expectations, what she wanted to accomplish, and most importantly, what my desired outcome was. I owe so much to her knowledge and expertise!" — D.D.G.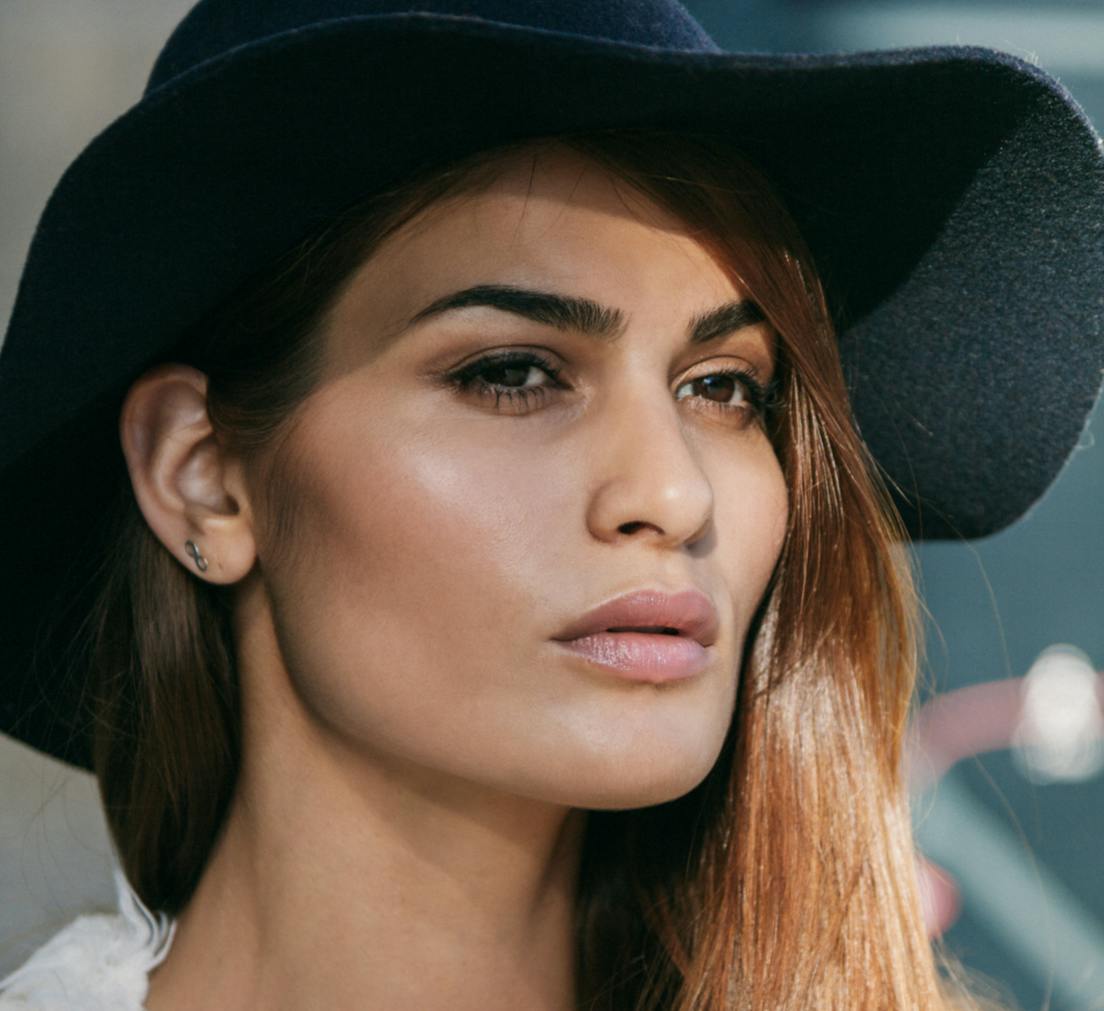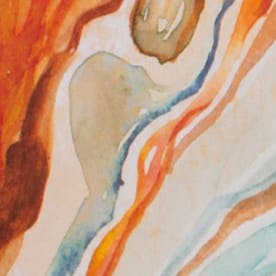 Procedure Spotlight
Rhinoplasty
With her double-board certification, Dr. Moran is uniquely qualified to reshape and improve the nose. Putting an equal emphasis on aesthetics and function, her intimate understanding of the complex nasal structure guides her in sculpting beautiful noses that balance organically with the other features of the face.
Testimonials
"One of the best things I've ever done for myself"
Dr. Moran was very thorough in every appointment…Her calming tone and smile always put my nerves at ease…I am so happy with my results!
"She is warm, inviting, and truly authentic"
Dr. Moran is definitely an expert in her field and set apart from the rest. Her specialty provides her a depth of experience most others do not possess.
"She truly cares about each of her patients"
I am extremely satisfied with Dr. Moran's services, honesty, and expert knowledge. She is authentic, caring, and one of the best qualified in her craft.
"I cannot say enough great things about Dr. Moran"
Dr. Moran takes such a personal interest in her patients, really listens to your concerns and answers every question you have. I am so glad that I found her!
"Very happy with my results"
Dr. Moran is wonderful. I have always been hesitant about injectables, but she made me feel very comfortable. She is extremely knowledgeable.
"Always willing to go the extra mile"
I loved the one-on-one experience at the office! Dr. Moran is always willing to go the extra mile to give the best outcome she can for me.
"I can't help but adore and admire her"
She personally takes all her patients' calls and addresses issues immediately. I can't help but adore and admire her for that.
"Dr. Moran has taken such good care of me"
I have had several cosmetic procedures done, and what I love most is how natural the results are. She is very knowledgeable, conservative, and has a great eye.
"Skill, gentleness, and deep concern"
In Dr. Moran's hands you will find deep concern for the end result. You will never leave her office looking "overdone". Just refreshed and feeling great.
"In my humble opinion, you cannot go wrong here"
She is always most concerned about ME. I have always said aging may be a fact of life, but I am going down fighting! What an ally I have in Dr. Moran.
"She truly cares about our entire being"
Dr. Moran's instructions are very detailed in order to obtain the best possible outcome...she cares for her patients in a holistic manner.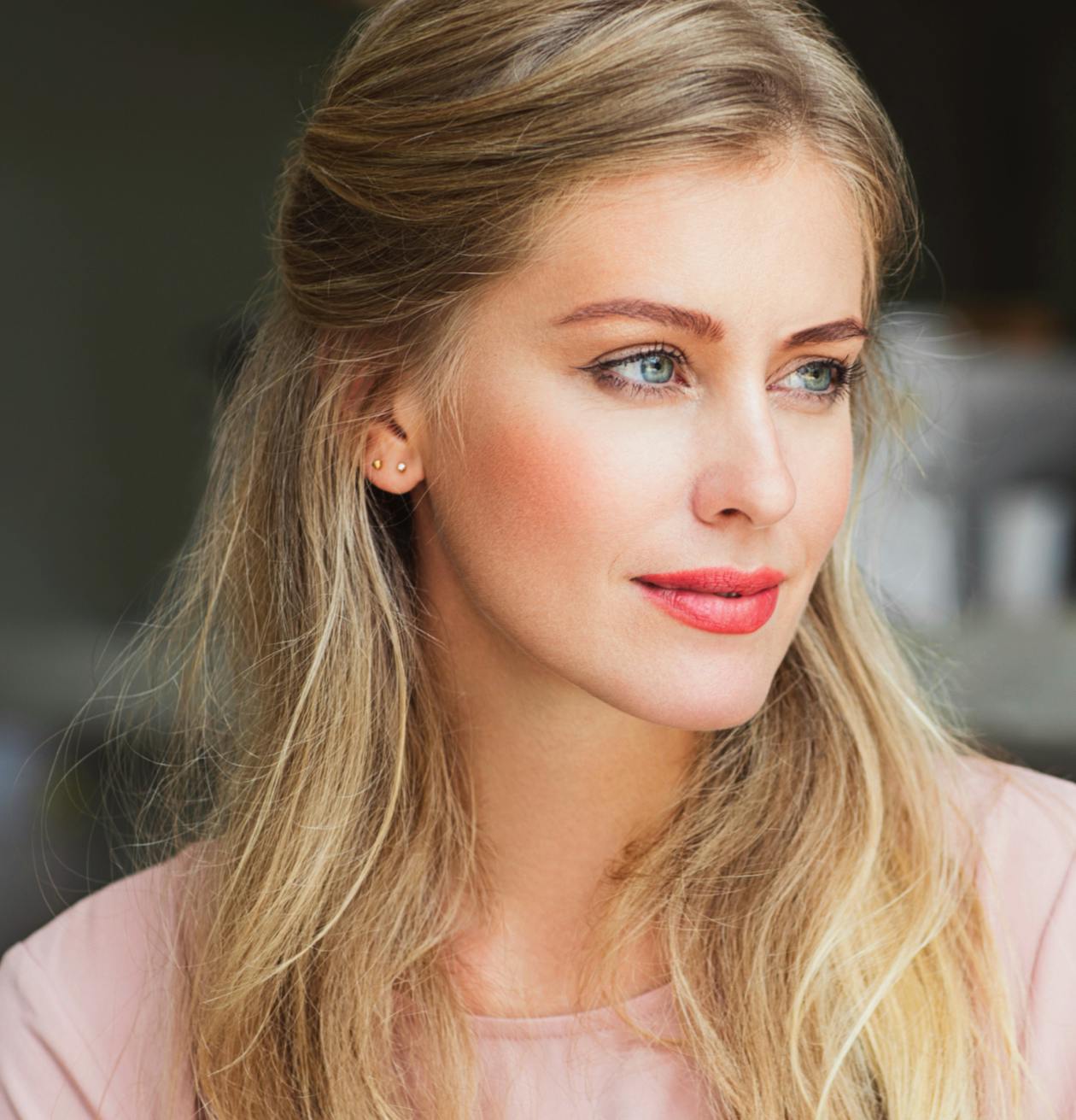 Non-Surgical
If you want to smooth your skin and banish surface imperfections all while restoring a younger, brighter complexion, we invite you to review our selection of non-surgical treatments including chemical peels, laser skin resurfacing, scar revision, and more. No matter what your specific condition may be—scars, sun damage, melasma, acne—we can get your skin looking its healthiest. We also offer the highly popular CoolSculpting® procedure, as well as a variety of medical-grade skincare products.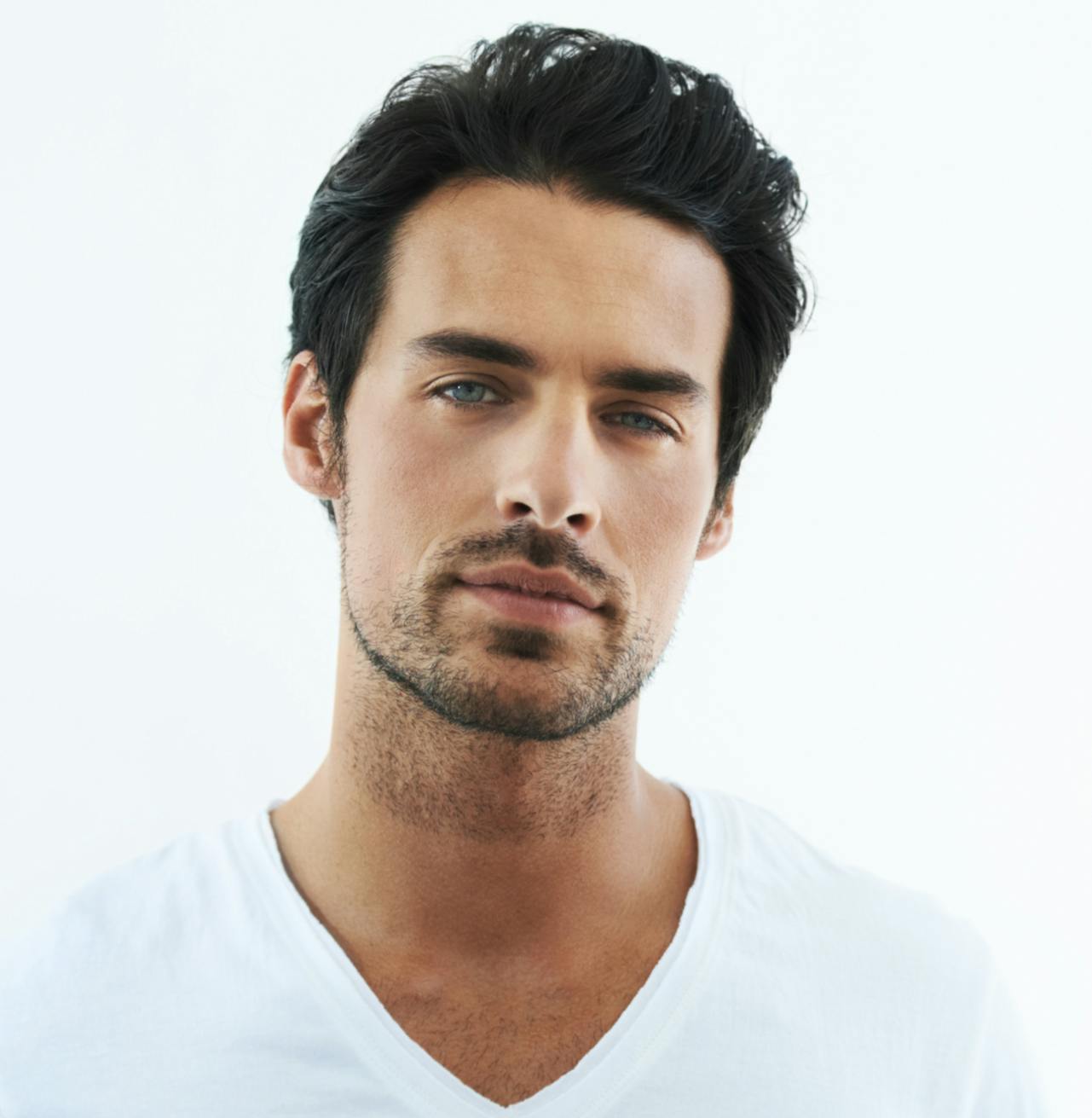 Injectables
As a facial plastic surgeon with three decades of experience, Dr. Moran has extensive knowledge and intimate experience with the soft tissues of the face to give you incredible, flattering results. Whether performing surgical or non-surgical procedures, her highest priority is to achieve a natural outcome: one that improves fine lines, wrinkles, and volume loss while considering and respecting your native facial contours. Cosmetic injectables have the ability to address nearly any facial concern, and we encourage you to discover what they can do for you.
We are here throughout each step of your journey.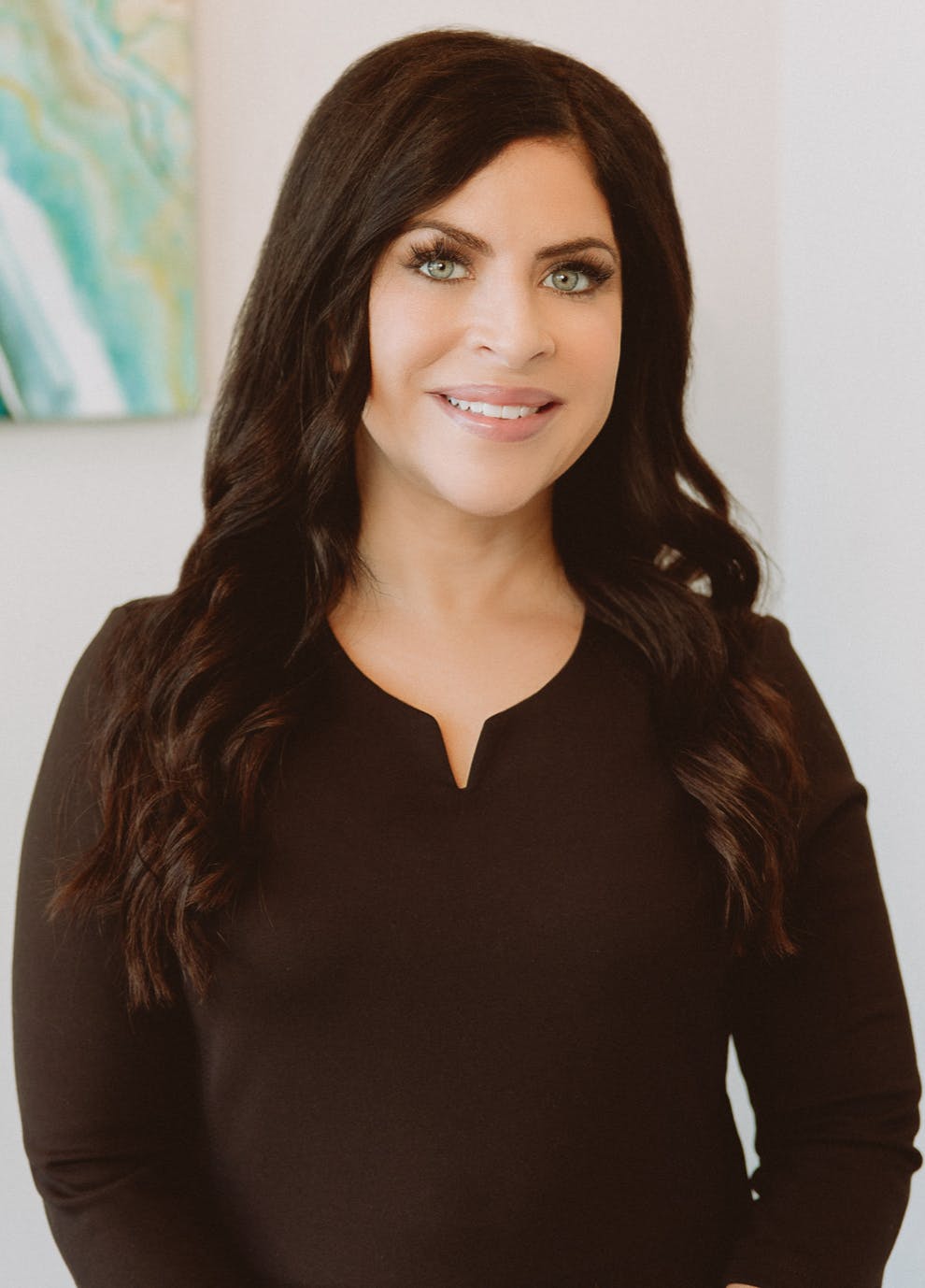 Megan, Patient Care Coordinator
Marieka, Patient Outreach and Communications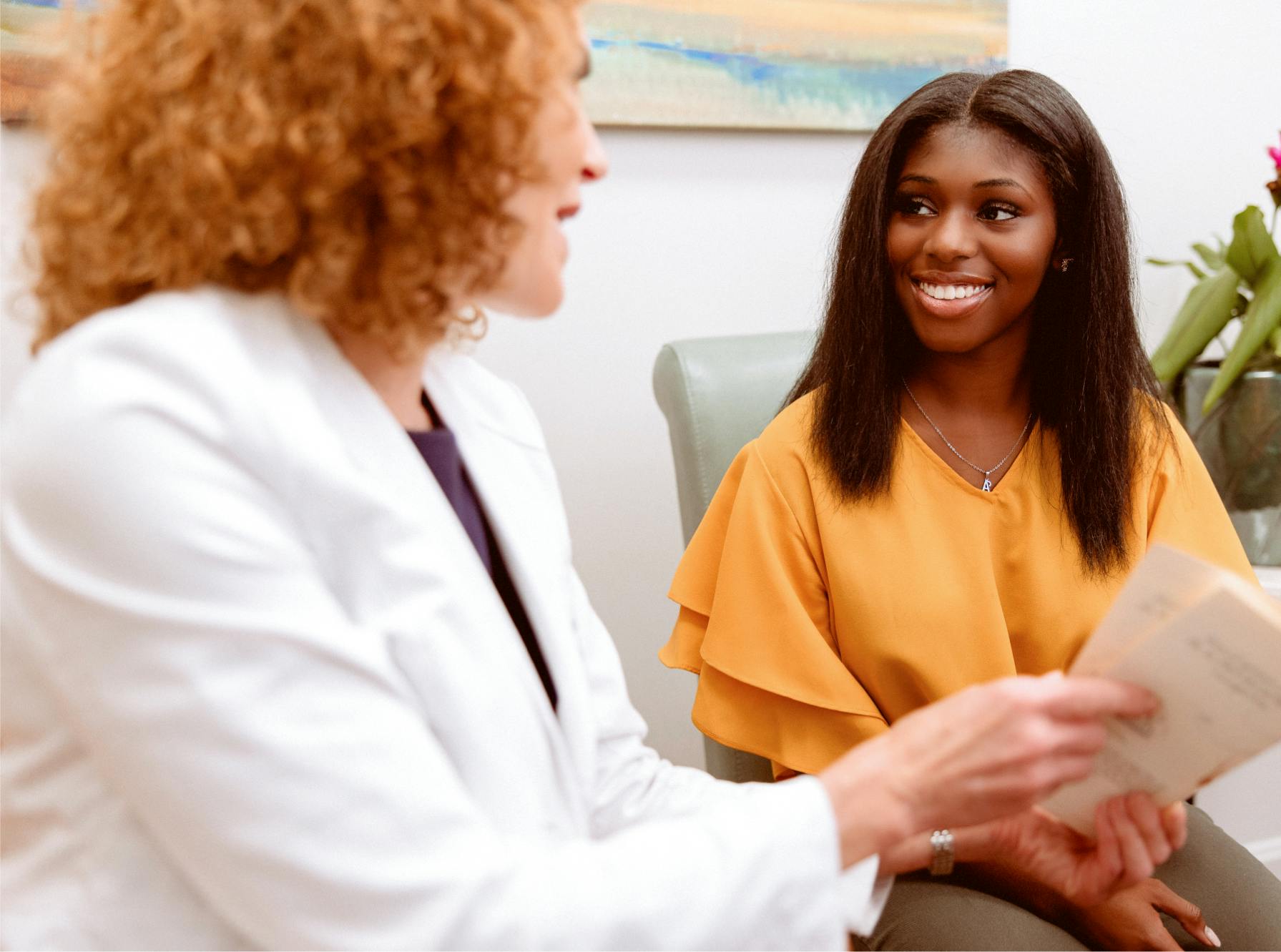 We've Got You Covered
Out-of-Town Patients
Every year, our Tennessee office welcomes patients who visit us from around the globe. We love our guests from afar, and we do everything possible to make sure that you're comfortable throughout your experience in our beautiful home state. From transportation assistance to hotel reservations and post-surgical care, we have you covered.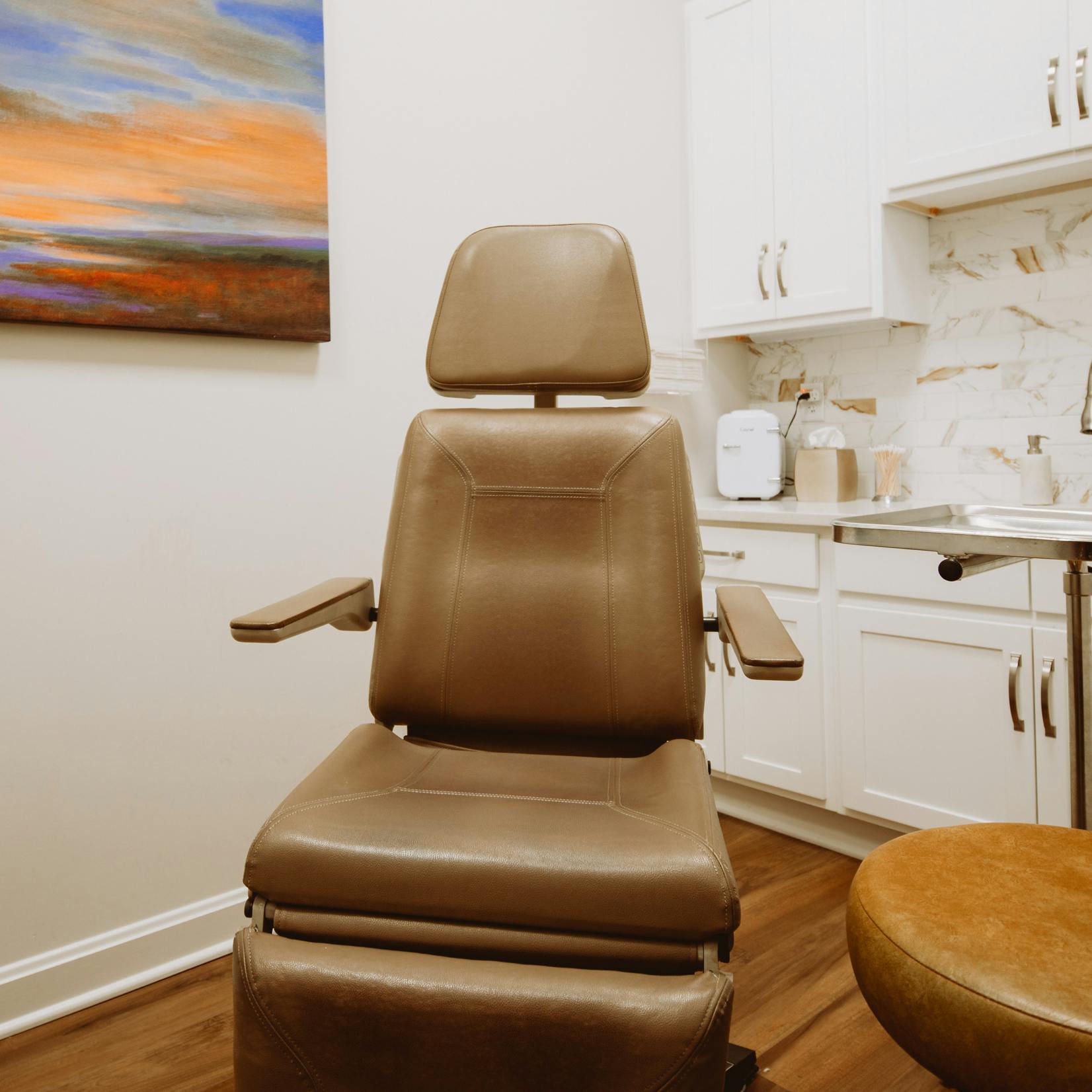 Our office embodies our approach to aesthetics and comfort.
Our office was designed to be a welcoming oasis for our patients. In this environment, you can feel relaxed, inspired, and excited for the beautiful changes that are about to take place. So settle in, take a deep breath, and let us take care of you.