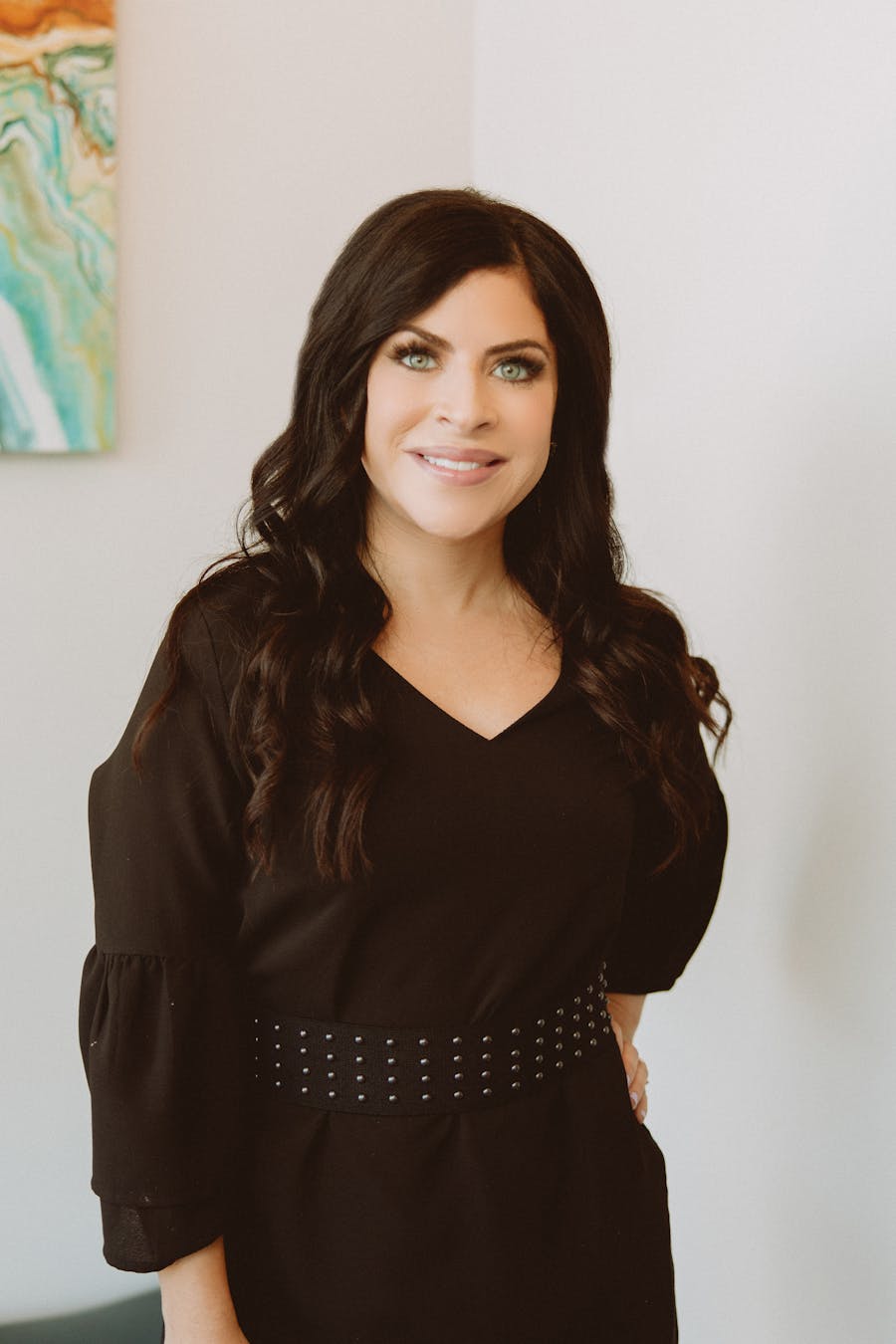 Megan
Patient Care Coordinator
A 16-year-veteran of the medical field, Megan Janko is a proud esthetician and laser technician. She graduated from Oakland University in Rochester Hills, Michigan with a general studies degree and a minor in women's studies, which focused on women's health.
Megan is a recent transplant to the Nashville area but originates from the state of Michigan. Outside of work she enjoys spending time with her loving husband, two kids, and their little dog Piper Sprinkles. She also enjoys interior decorating and dining out at new restaurants in the area. Moving to Nashville and working with Dr. Moran as the patient care coordinator continues to enhance the love she has of working with patients and providing a quality experience to everyone.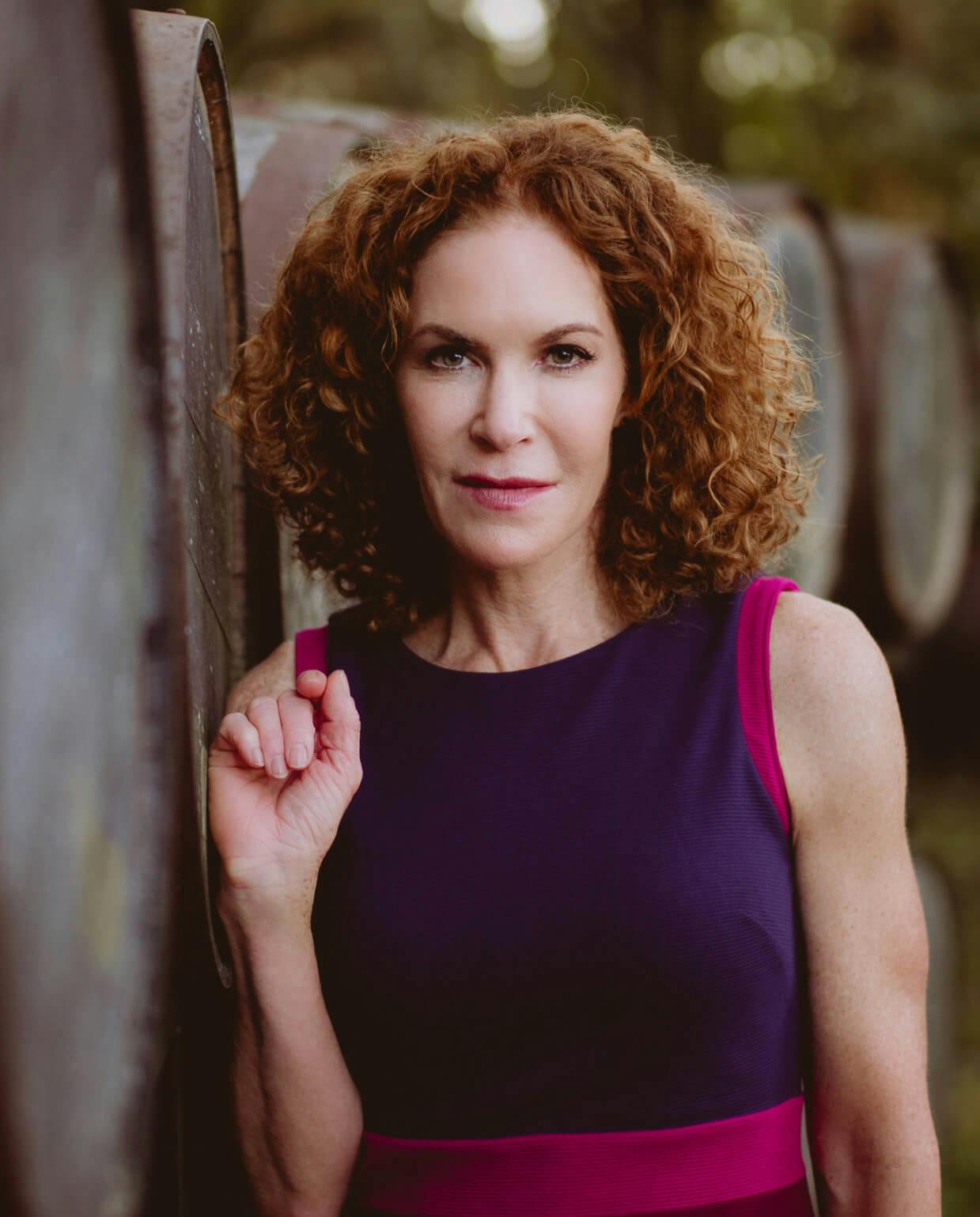 About Mary
Lynn Moran, M.D.
Facial Plastic Surgery and MedSpa
Dr. Moran's practice is at the forefront of providing the most advanced cosmetic and reconstructive services. She and her staff provide a comprehensive continuum of care, from patient education to state-of-the-art diagnostics to a range of surgical and non-surgical therapies. Her staff is highly trained in providing care on an individual basis.
Our mission is to provide competent, compassionate, and leading-edge surgical care for our patients in the communities we serve. We also serve patients who fly in from outside of the area and can assist with flight, rental car, and hotel arrangements. In all of our interactions, we strive to create a caring environment to encourage a speedy, successful recovery and excellent patient satisfaction.
Our Location
Dr. Moran has moved her practice from Woodside, California to Tennessee. Existing patients can reach her new office on weekdays, from 9:00 a.m. to 5:00 p.m. Solicitation is not accepted.