The first female Double Board-Certified Facial Plastic and Reconstructive Surgeon in Tennessee
30 years of experience delivering natural results in a concierge practice
First female president of the American Academy of Facial Plastic and Reconstructive Surgery (AAFPRS)
Assistant Clinical Professor in the Department of Otolaryngology in the Vanderbilt University School of Medicine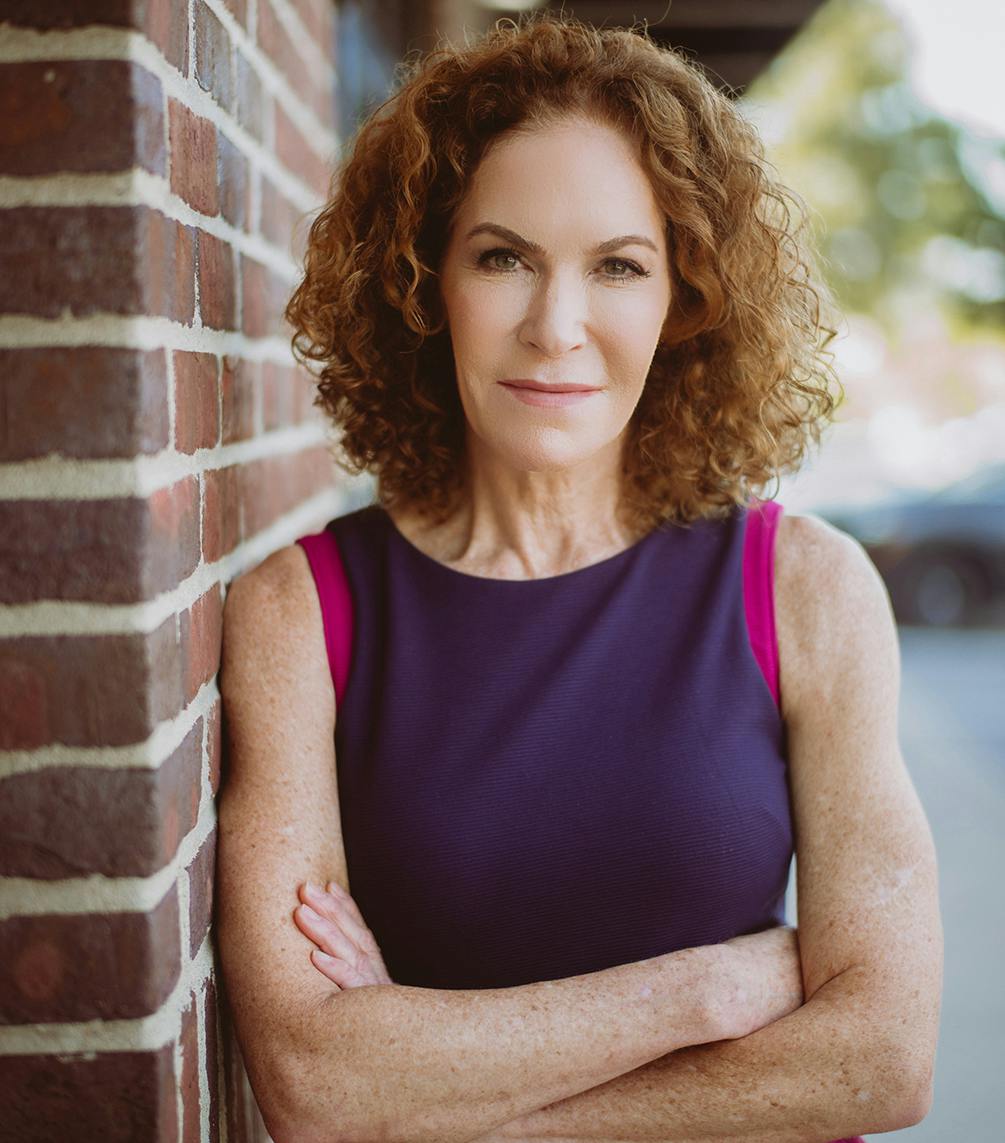 Mary Lynn
Moran, M.D.
Mary Lynn Moran, M.D., is certified by the American Board of Facial Plastic and Reconstructive Surgery and the American Board of Otolaryngology, specializing in head and neck surgery. Her professional memberships include the American Academy of Facial, Plastic & Reconstructive Surgery (AAFPRS). She has been in practice for over 28 years.
As a double board-certified female facial plastic surgeon, Dr. Moran is committed to the art and science of her craft. She pursues knowledge of the most current trends in cosmetic facial and reconstructive surgery and tries to balance those advancements with a conservative and safe approach to the care she delivers.
Always Learning And Perfecting Her Craft
Dr. Moran attends at least two major national conferences each year and completes several courses. As a former voluntary clinical faculty member at Stanford, she is still involved with mentoring residents, fellows, and medical students. She is also currently a Clinical Assistant Professor at Vanderbilt.
In addition, she gives many seminars on the aging process, discussing how to reverse and prevent some of the changes that occur. She has also been featured in a number of articles related to facial plastic surgery.
Education + Credentials
Undergraduate / Medical School: University of Michigan, Ann Arbor, MI
Internship – General Surgery: Tufts Medical School
Residency – Otolaryngology: Tufts and Boston University Medical School
Fellowship – American Academy of Facial Plastic Surgery Fellowship, Toronto, Canada. Peter Adamson, MD
Board Certified American Board of Facial Plastic and Reconstructive Surgery
Board Certified American Board of Otolaryngology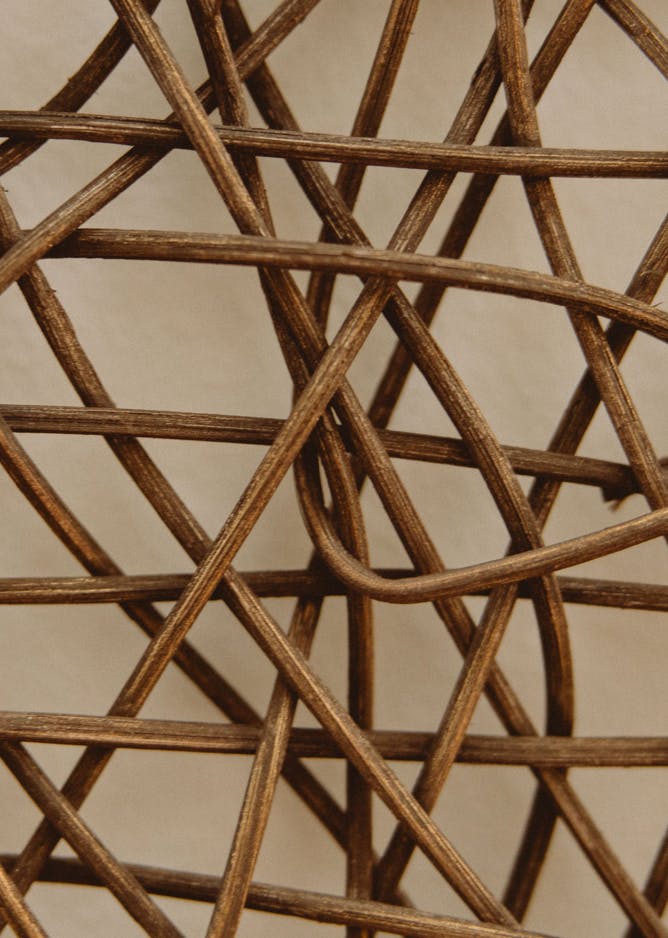 A Legacy of Medicine Spanning Generations
Dr. Moran comes from a family of seven physicians. She knew from an early age that she wanted to be a surgeon. She was admitted to an accelerated six-year premed/medical school program at the University of Michigan, in Ann Arbor, and received her MD degree from the University of Michigan Medical School.
She then completed five years of head and neck surgery training in Boston at the Tufts and Boston University combined program. From there, she completed an additional fellowship in facial plastic and reconstructive surgery training.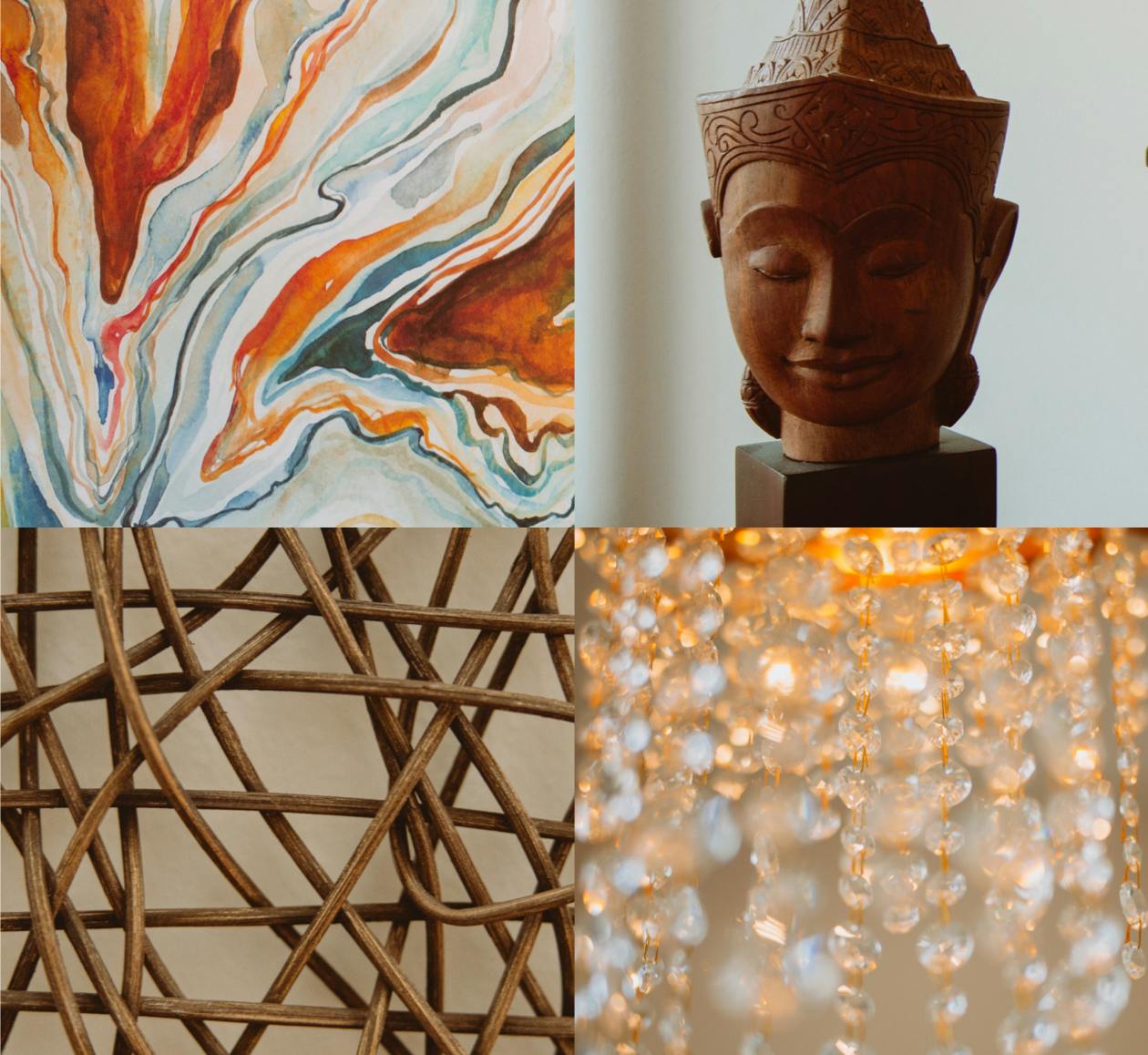 Honors + Charity Work
Dr. Moran is the Senior Adviser to the Face to Face program, which provides complimentary facial reconstruction to victims of domestic violence, as well as to patients in third world countries. She has made three trips to Vietnam with the organization.
In recognition of her commitment to excellence in medical care, Dr. Moran was appointed by Governor Arnold Schwarzenegger to the Medical Board of California, Division of Licensing, a position she was reappointed to several years ago.
"The assurance of safe and reliable medical services is a vital component of California's quality of life," said Governor Schwarzenegger. "Each of these highly qualified individuals shares my commitment to public health and will work diligently to provide careful oversight of California's health care professionals."
Dr. Moran was also recently honored to be the first female president-elect of the American Academy of Facial Plastic and Reconstructive Surgery.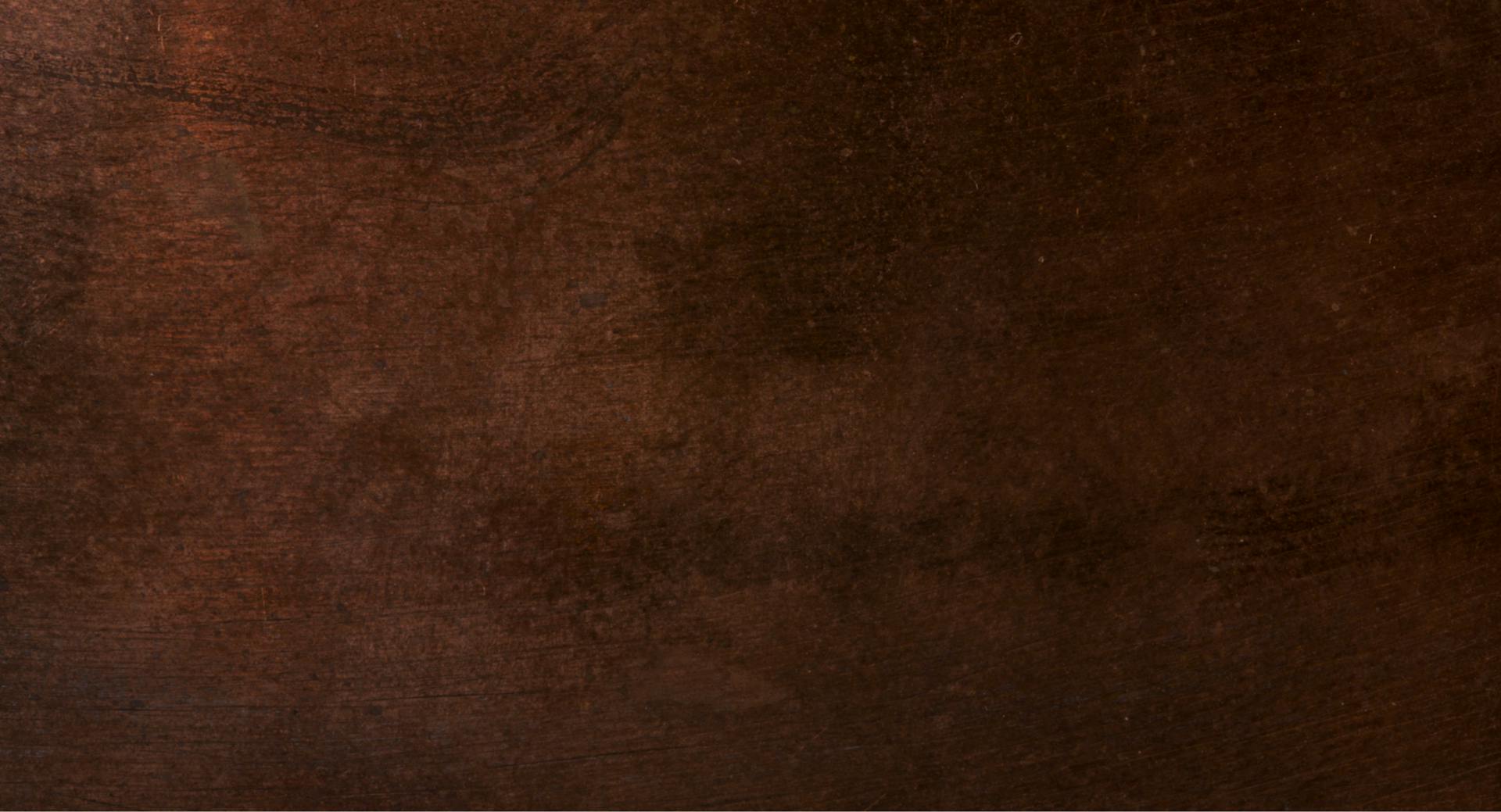 When She's
Not Working...
Dr. Moran enjoys hiking, traveling, and spending time with her son. She is involved in many charitable organizations, including animal rescue and domestic violence, and has traveled to Vietnam to teach surgeons through her work with Face to Face. She has a pilot's license and enjoys flying.