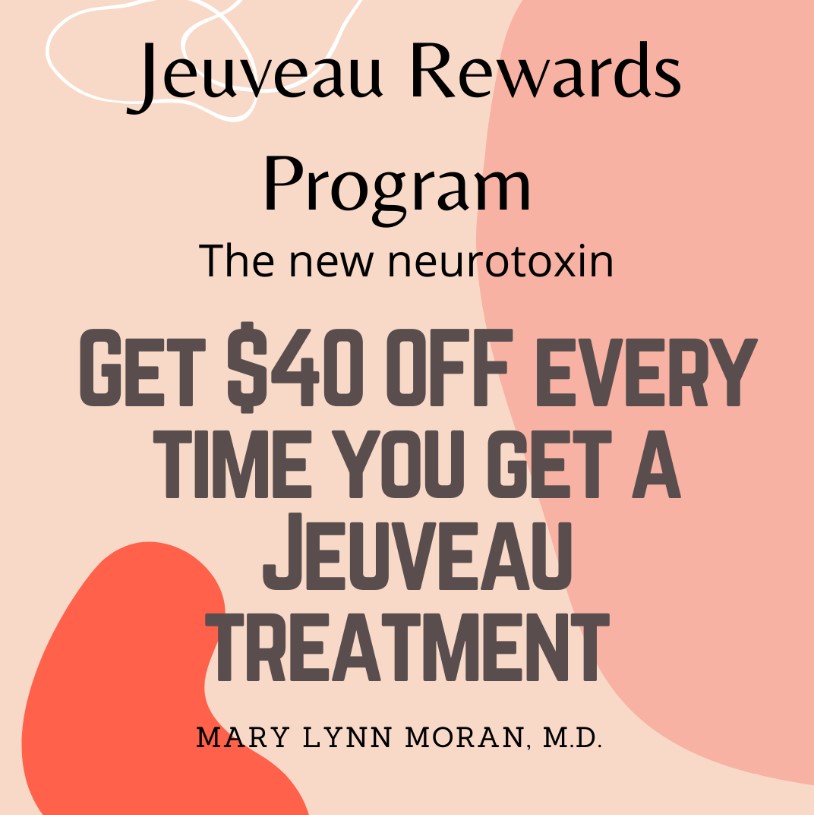 Disclaimer: The products from our store are prescription-only; therefore, for existing patients. If you would like to purchase our products, please consult with Dr. Moran by scheduling a consultation here.
Every month we offer a selection of specials for both our surgical and our non-surgical procedures.
Call our office today for details on current specials!