Restore youthful volume to flat, sagging, and aging cheeks with Juvéderm Voluma XC.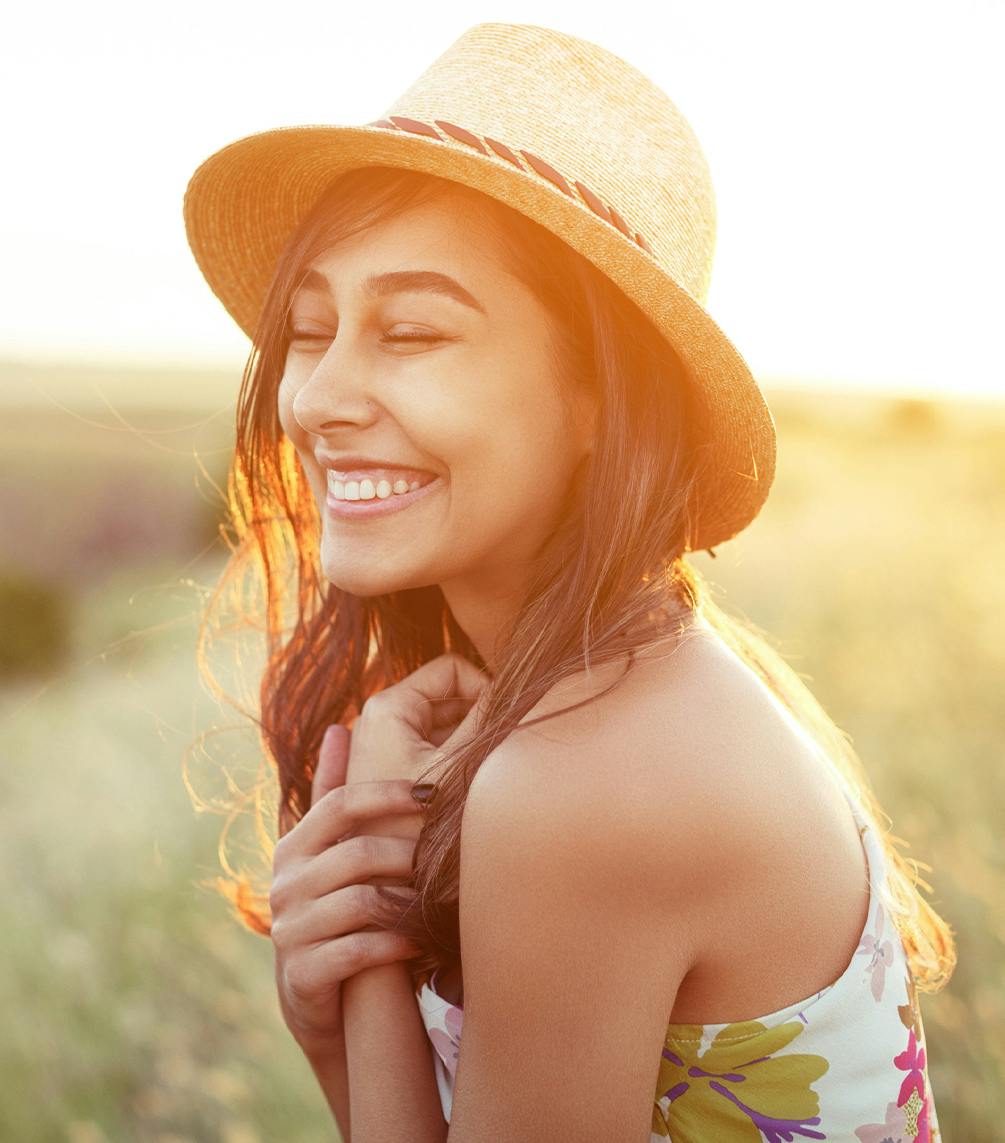 Plump and Lift Your Cheeks
With Juvéderm Voluma XC in Nashville
With age, the cheeks can lose their youthful volume. Juvéderm Voluma XC is the first and only FDA-approved dermal filler to instantly add volume to the midface region. It delivers a subtle lift that restores your youthful contour and profile.
Lift your cheeks with natural-looking volume
Approved for patients over 21 years of age
The volumizing results can last up to two years
Why Trust Dr. Moran?
Poorly administered dermal fillers can create an artificial, overly-plumped look. This occurs when the injector overcorrects with too much filler.
As a Facial Plastic Surgeon with 28 years of experience, Dr. Moran understands the importance of balance and will enhance the overall contour of your face with a conservative hand – ensuring results that are natural, never overdone.
In addition to her experience at the helm of her private, concierge practice, Dr. Moran is also the only female Double Board-Certified Facial Plastic and Reconstructive Surgeon in Tennessee, and the first female president of the American Academy of Facial Plastic and Reconstructive Surgery. In addition, she is an assistant professor at the Vanderbilt University School of Medicine in the otolaryngology department.
The Treatment Experience:

What to Expect

Your injections will be done in the comfort of our Franklin, TN area office. To begin, we will cleanse the area before applying a small amount of filler at varying locations on your cheeks. This process will always be done with the utmost care, to ensure a natural-looking correction. The entire treatment will take about thirty minutes, and you'll begin to see your results immediately. Hollow cheeks will look full and round, and wrinkles should begin to improve.
Juvéderm XC or Juvéderm Voluma XC:

Which One is Right for You?

Juvéderm Voluma XC performs a completely different function than Juvéderm XC. While the latter smooths moderate to severe wrinkles and folds around the nose and mouth, Juvéderm Voluma XC adds volume to the cheek area. A combination of these dermal fillers can be used to perform what is called a "liquid facelift" or "non-surgical facelift".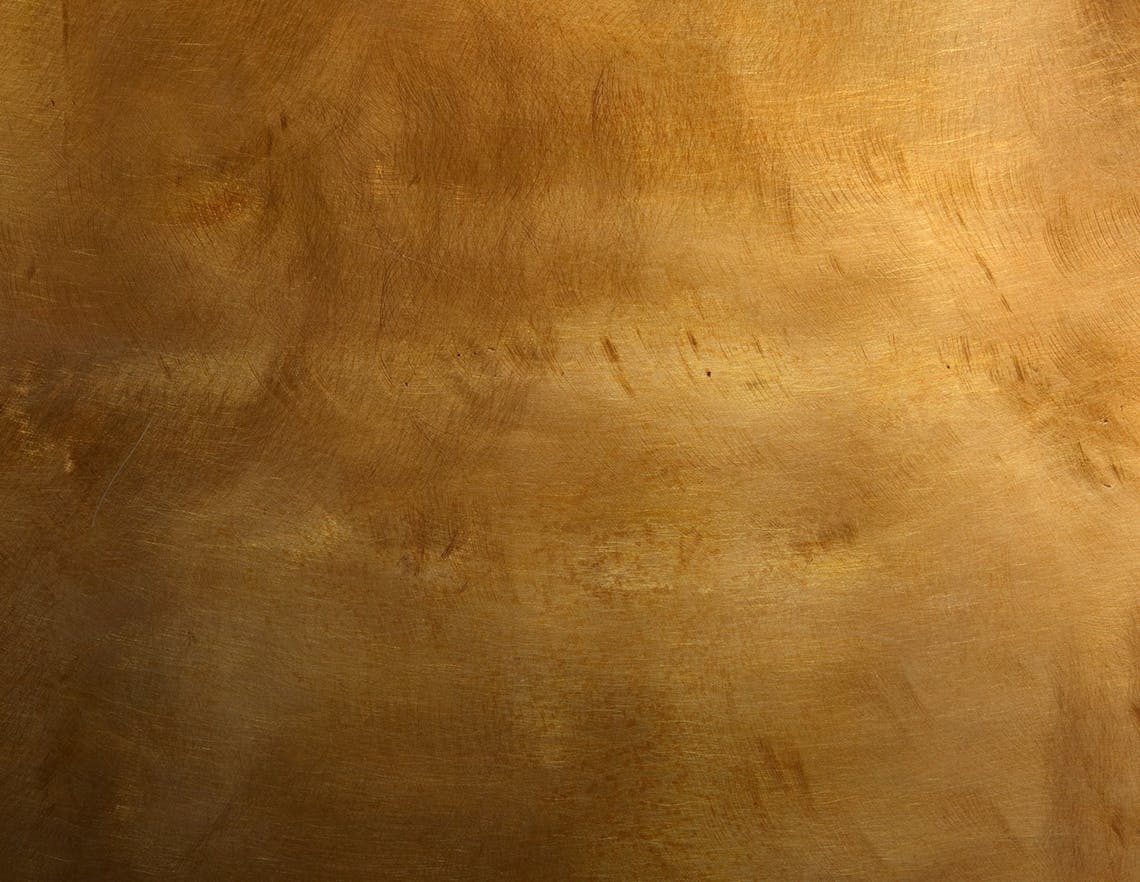 FAQ's
What are the Side Effects?
Where Will my Injections be Performed?
What are Dermal Fillers?
Is Anesthesia Required?
Is There a Recovery Period?
What are the Side Effects?
Common side effects include temporary reactions at the treatment site, such as tenderness, swelling, firmness, lumps/bumps, bruising, pain, redness, discoloration, and itching. These side effects are moderate and generally last two to four weeks.
Where Will my Injections be Performed?
Juvederm Voluma XC injections are routinely performed on an outpatient basis in the privacy of Dr. Moran's Nashville area office.
What are Dermal Fillers?
Dermal fillers, or soft tissue fillers, are liquid gel substances that are injected beneath the epidermal layer of skin to replenish lost volume, smooth fine lines, and wrinkles, and sculpt the face for a more youthful appearance.
In addition to Juvederm Voluma XC in Nashville, Dr. Moran offers several unique dermal fillers. She uses a custom blend of these products to help her patients reach their aesthetic goals with natural-looking results.
Is Anesthesia Required?
No. Juvéderm Voluma XC injections can be done comfortably without any anesthesia. The filler is formulated with a small amount of a numbing agent called lidocaine, which ensures a comfortable procedure.
Is There a Recovery Period?
Juvéderm Voluma XC injections don't require a traditional recovery period. Most of our patients can return to their normal daily activities right away, although it's important to avoid strenuous exercise and sun exposure for the first 24 hours.
Discover Your Options
To discover the subtle lifting effects of Juvéderm Voluma XC for yourself, please contact our Franklin, TN office and schedule an appointment.