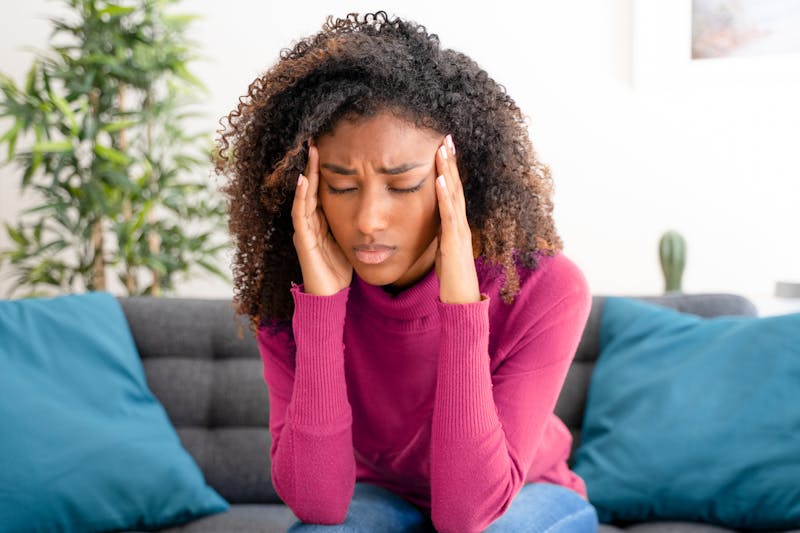 Migraine headaches are known for being not only incredibly painful and dehabilitation, but extremely hard to treat. Can the famous wrinkle relaxer BOTOX effectively reduce migraines?
While the positive effects of BOTOX are widely known when it comes to achieving smooth, wrinkle-free skin, the uses of BOTOX are actually more broad than wrinkle relaxing. Because BOTOX can be used by experienced doctors to selectively block nerve signals, it can be applied in a number of ways beyond the cosmetic arena to improve the lives of patients, from reducing unwanted, excessive sweating, to headaches–most particularly, migraines.
How can BOTOX treat headaches and migraines?
BOTOX injections can be applied in a unique way, designed specifically for migraines and headaches. Based on studies that have shown about 70% of the people who were treated for migraines with BOTOX experienced half of the headaches they experienced before, doctors believe that BOTOX works by blocking chemicals that carry pain signals. The pain signals are carried from your brain to the nerve endings around your head and neck, which is where BOTOX is applied to effectively block the pain.
BOTOX also relaxes the muscles responsible for tension headaches, which results in the occurrence of fewer headaches and migraines.
How often should I get BOTOX treatments for headaches?
BOTOX is FDA-approved for chronic migraines–headaches that occur 15 or more days a month. To treat this concern, BOTOX treatments for migraines are given once every three months.
It may take more than one treatment for the BOTOX to work. Patients often begin to experience improvement after the second or third treatments, with benefits increasing as the number of treatment cycles continues.
What is the treatment like?
Your injections will be administered to specific muscles around the head and neck, where the pain fibers are. The needle is very small, and you will feel a pinprick as the BOTOX is injected into the muscles under the skin.
A BOTOX treatment for migraines is typically given in 31 injections, focusing on seven key areas of the head and neck. Your treatment will take about 20 minutes.
Afterward, your neck may be sore. An ice pack can help reduce any discomfort.
BOTOX for migraines with Dr. Mary Lynn Moran
To treat migraines properly, BOTOX must be administered by an experienced doctor. Dr. Moran is double board-certified and has 28 years of experience improving the lives of her patients. She is happy to share more with you about BOTOX treatments to alleviate the dishabilitating pain of headaches. Please call today for a consultation.