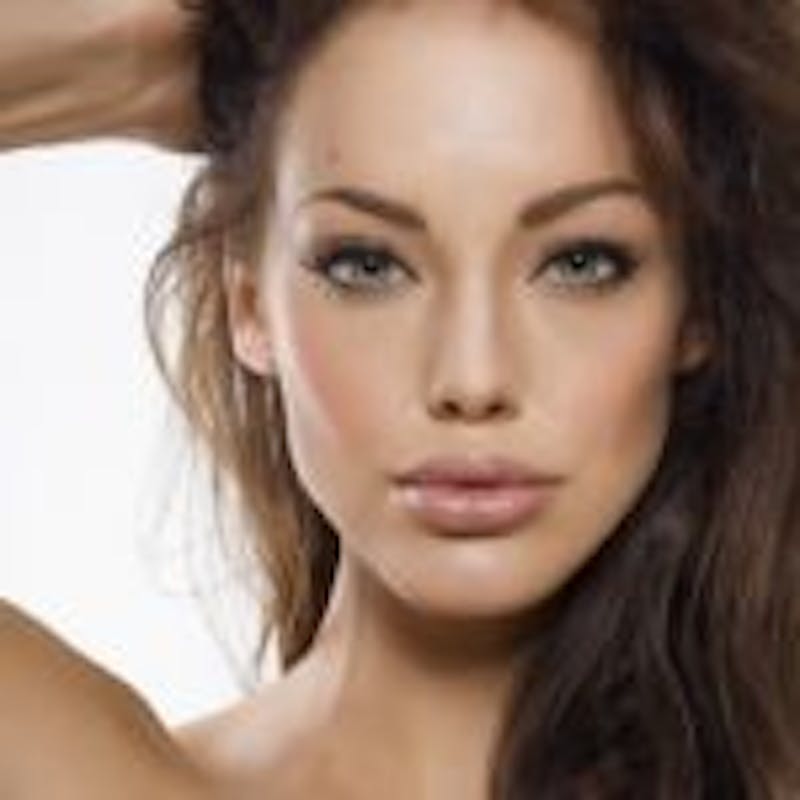 We tend to develop frown lines, smile lines, and other wrinkles on the forehead with age and also due to reasons like gravity, stress, and environmental factors. Our eyebrows also sag as a result, making us look constantly exhausted. A brow lift can raise drooping brows and make lines and wrinkles disappear.
A brow lift helps to lift and tighten loose forehead skin and sagging eyebrows. The state-of-the-art endoscopic brow lift is a less invasive way of performing the brow-lift procedure.
Why Do People Come In for an Endoscopic Brow Lift?
Do you notice that every time you raise your eyebrows, there are at least four or five lines that form on your forehead? These lines can make you look much older than you actually are. They can also make us look stressed, angry, or irritated even when we aren't.
By visiting the right plastic surgeon and choosing the right type of brow lift, all those lines, wrinkles, and folds can be eliminated. Sagging brows can also be repositioned, making you look more alert and years younger.
How an Endoscopic Brow Lift Differs from a Traditional Brow Lift
The main difference between an endoscopic brow lift and a traditional brow lift is that an endoscopic brow lift uses an endoscope to provide better visibility of what's underneath the forehead and brow line. This gives her a better idea of how much tissue to remove.
An endoscope is a small tube with a camera at one end that allows Dr. Moran to get a detailed view of how much skin, muscle, and fat she will have to remove from the forehead during the procedure. The camera has a magnifier in it that enlarges the images, which are projected on a large monitor in the operating room.
An endoscopic brow lift involves Dr. Moran making three to five very small incisions along the hairline. In a traditional brow lift, only one large incision is made, and this is made behind the hairline.
Because the incisions are smaller and less tissue is removed or adjusted with the endoscopic brow lift, recovery is typically shorter and more comfortable. Less post-surgical bruising and swelling is present.
How an Endoscopic Brow Lift Is Carried Out
The patient is administered with general anesthesia or local anesthesia with sedation. This allows for a comfortable experience for the patient. Dr. Moran then makes the incisions along the hairline.
She will then insert the endoscope into one of the incisions and capture images. Another small tool will be used to remove and reposition the underlying tissues. The muscles may be tightened. The incisions are then closed with sutures.
Find Out Whether This Procedure Is Right for You
Would you benefit from an endoscopic brow lift? The best way to find out is by meeting with Dr. Mary Lynn Moran at our office. Dr. Moran is board-certified by the American Board of Facial Plastic and Reconstructive Surgery and the American Board of Otolaryngology. Contact our office to schedule your helpful consultation.